Original post (September 8, 2015) on 350.org can be found here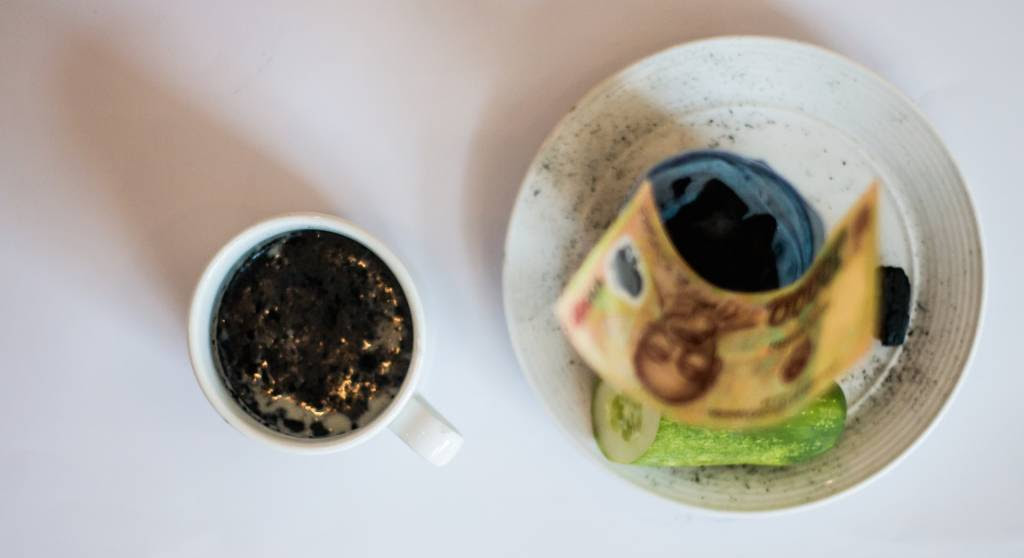 Recently, I had the pleasure to be part of the East Asia Leadership Camp, that was held in Ha Long Bay in Vietnam. Amongst the many amazing workshop sessions, presentations and breakout sessions, was one on "Artivism and Creativity" facilitated by Hong Hoang, the Southeast Asia Coordinator, and two brilliant artists from Vietnam, Lan Nguyen and Dat Nguyen.
I found time to sit down with Hong and ask her about her break out session.
Fenton: So why this session Hong? Why Artivism and Creativity?
Hong:
This was a great opportunity for us to show participants how we can use art to tell stories. I have seen artivism take off with
350.org
and other climate organisations, and realised that youth in Southeast Asia were more than capable of using creativity and the arts to tell stories about climate issues.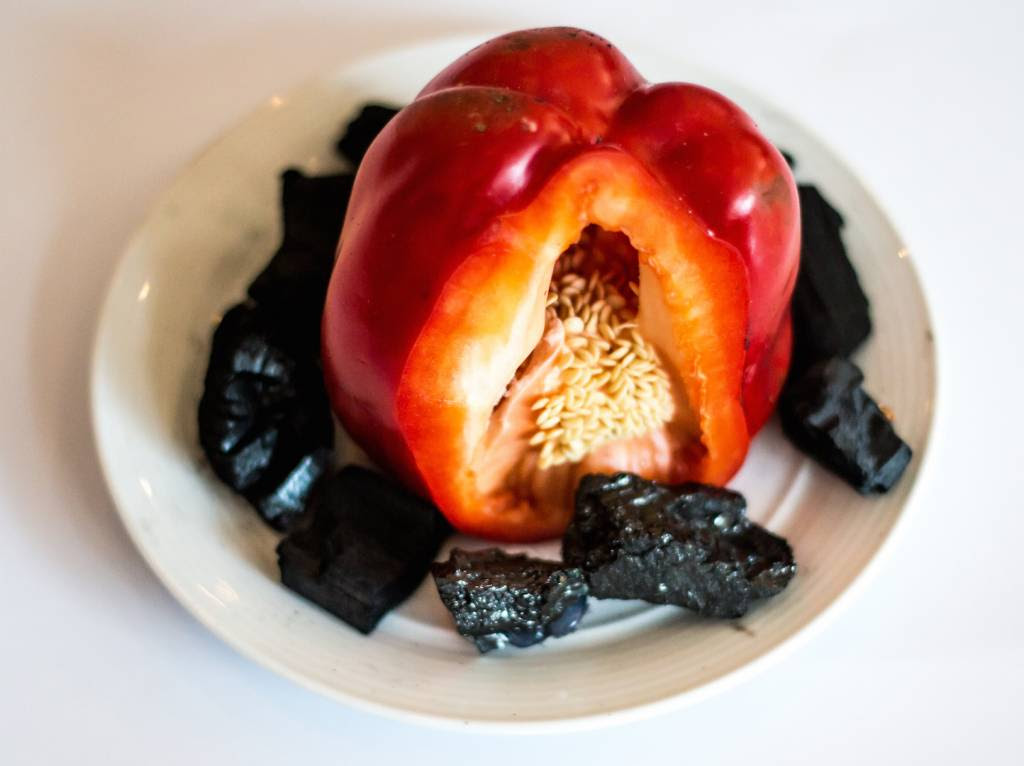 Fenton: Why was this so important for you? Is direct action harder to do in some places in Southeast Asia?
Hong: Confrontation means different things in different contexts. In places where it might be a little more difficult to use direct action to speak truth to power, we can tap into the creativity of young people and use this creativity to convey messages in a less confrontational way. On top of that, art crosses boundaries and breaks language barriers. With art, we have the opportunity to tell stories without a shared language to get our messages out there.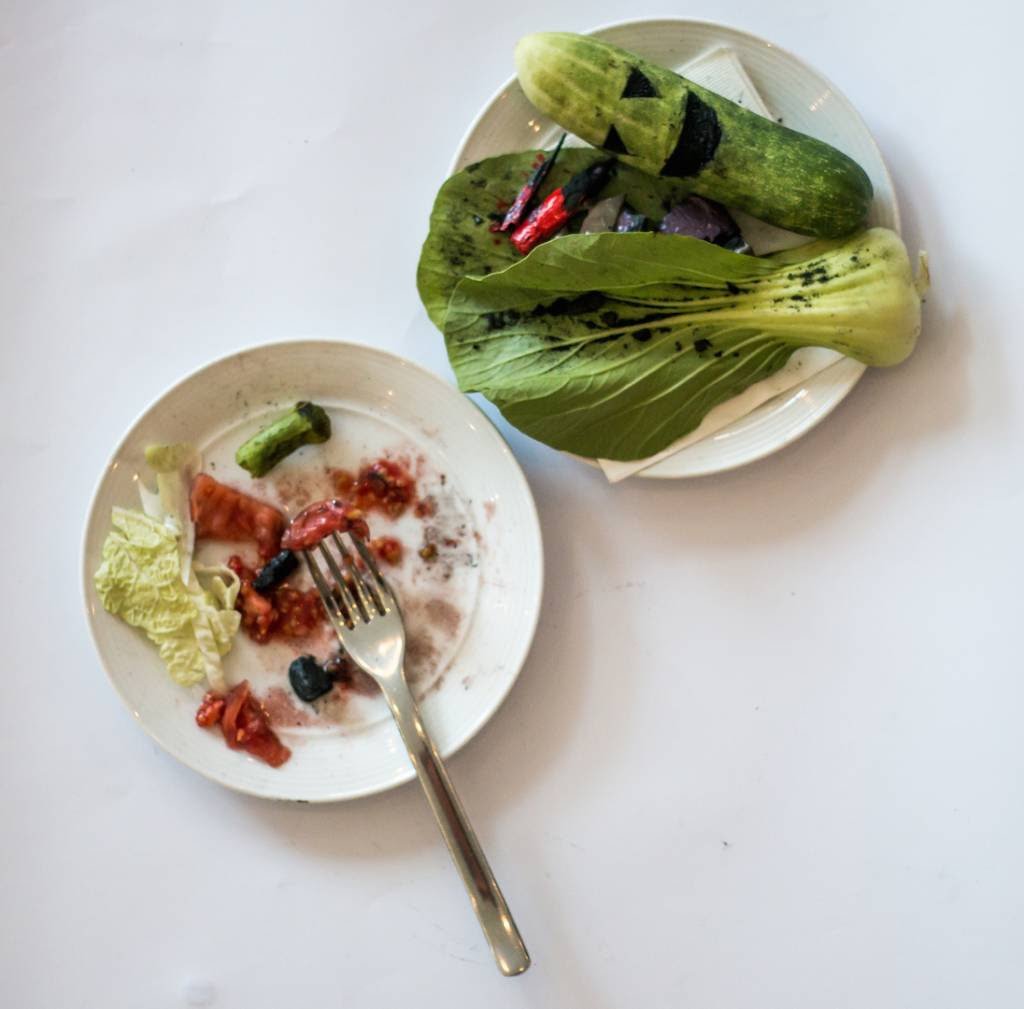 Fenton: Do you need to be an artist to do this?
Hong: Of course not, anyone can be an artivist, all they need is a little imagination and a message to convey.
Fenton: What was your groups message and what supplies did you use to get those messages across?
Hong: What we had on hand with us, were vegetables and coal. We worked with cabbages, cucumbers, tomatoes, aubergine, peppers, lettuces, and coal. Our message was very clear, coal is bad for your health. Coal mining and coal combustions pollute the air you breathe, the water you drink and contaminates the food you eat.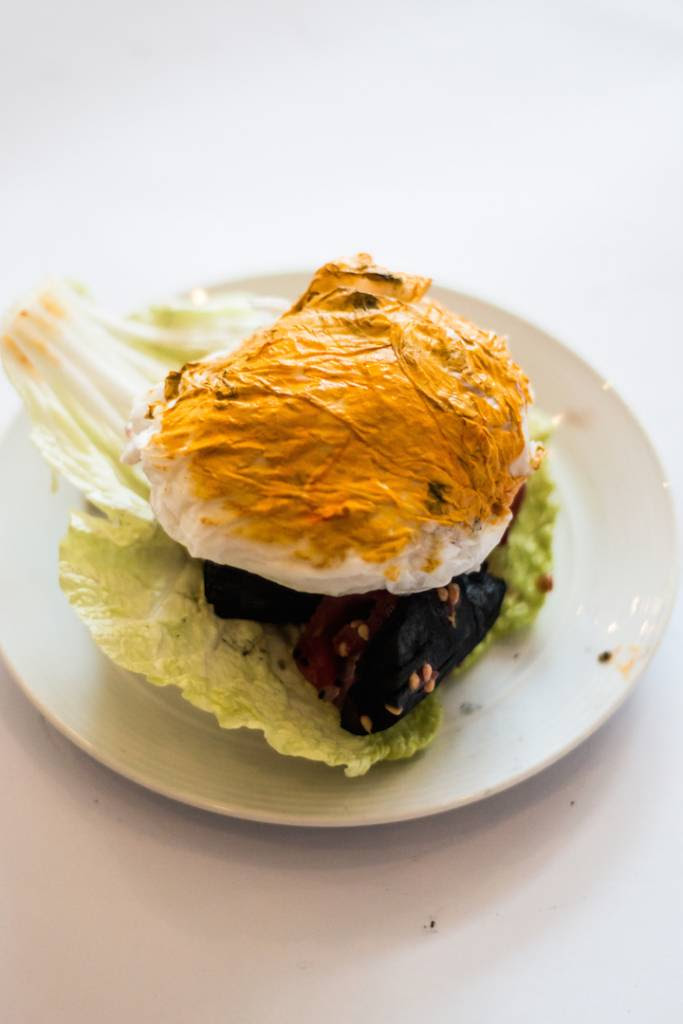 Fenton: What did you end up making?
Hong: We made a few dishes from around Southeast Asia. Our menu consisted of things like a kool summer salad, co-jelly fish, a co- burger, co- beau fish, a Salad Nga đen (black Russian salad) and a few others.
Fenton: Were you happy with what the participants produced?
Hong: Happy? I'm ecstatic. I am very proud of the participants, and I know that they can leave this camp knowing that there is no set definition of confrontation. And as long as you feel that you are using the arts to tell a story in an effective way, you are an 'artivist.'
The images dispersed throughout this blog, are images of the art pieces created in the "Artivism and Creativity" at the East Asia Leadership Camp.